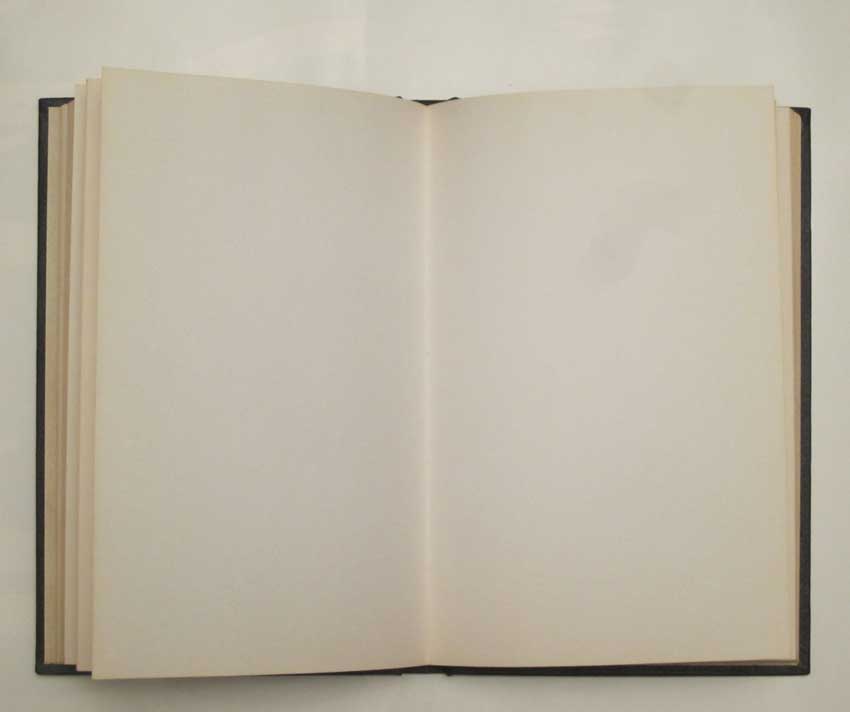 : DVDs & Videos
Brevitas is a community of invited poets who email one to two original poems (14 lines max.) to the group on the 1st & 15th of each month. A collection of six of their favorite pieces is published in an anthology once a year, and the publication party is videotaped. Leigh and Bob produced and directed the Brevitas Festival documentary for 2012, and it includes all the performers and their brief poems.
Poet To Poet (with Robert Dunn), which aired from 1993-2001, was one of the earliest cable TV shows in America to feature interviews of poets, including live performances of their work. Occasionally guests included singer-songwriters. Leigh worked on the show as a technical assistant and make-up artist, and Bob composed the original music used in the opening and closing credits.

Since 2010, Bob and Leigh have been digitizing and re-mastering the shows, and uploading them to YouTube. At present, they have uploaded over 140
of the performers' segments.